Do a Good Deed for
9/11 Day
Please support our efforts to transform the anniversary of 9/11 into a day of doing good.
VOLUNTEERS
VOLUNTEERS
VOLUNTEERS
WATCH OUR


SHORT FILM

Members of the 9/11 community and others urge Americans to join together in unity and service.
Never Forget What We're Capable of
Doing Together
We invite you to watch these important messages from 9/11 family members, survivors, and first responders.
More About Us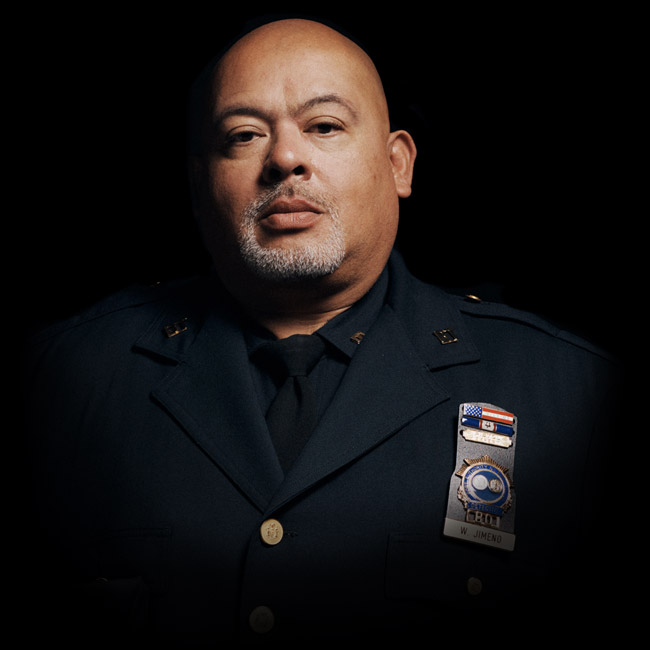 Will Jimeno
Police officer and 9/11 survivor.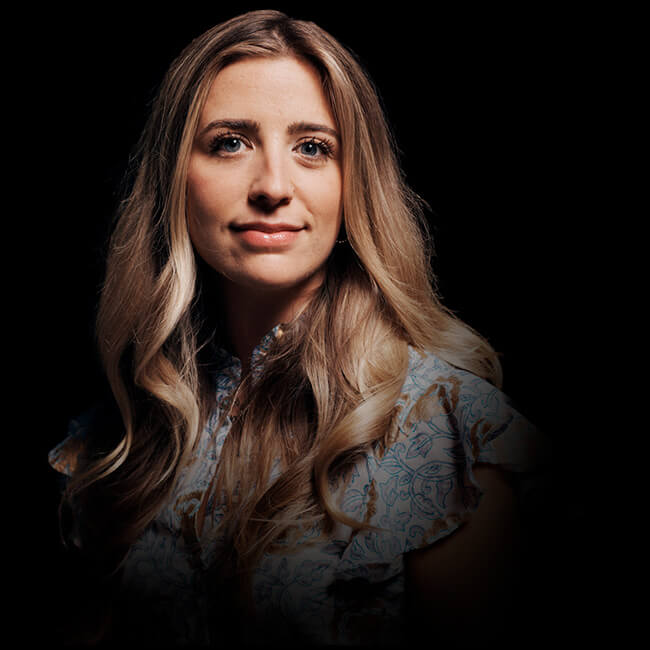 Cait Leavey
Lost her father, an FDNY firefighter, on 9/11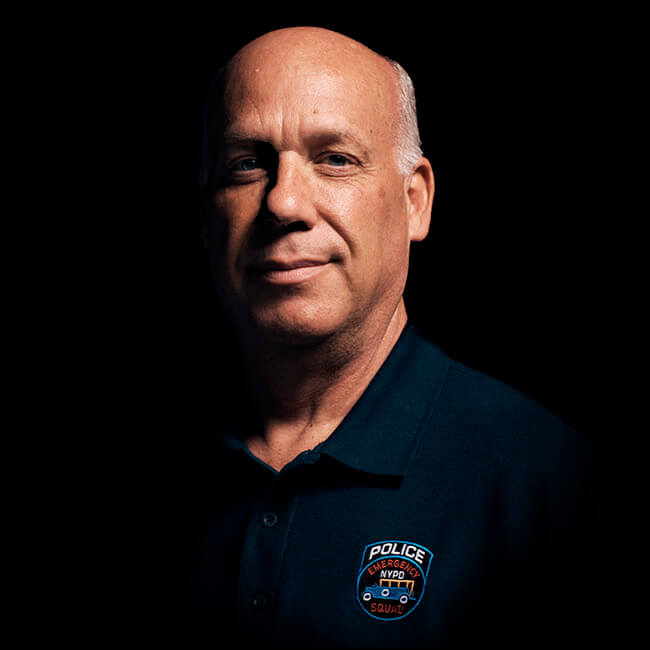 Scott Strauss
Police officer and 9/11 rescuer.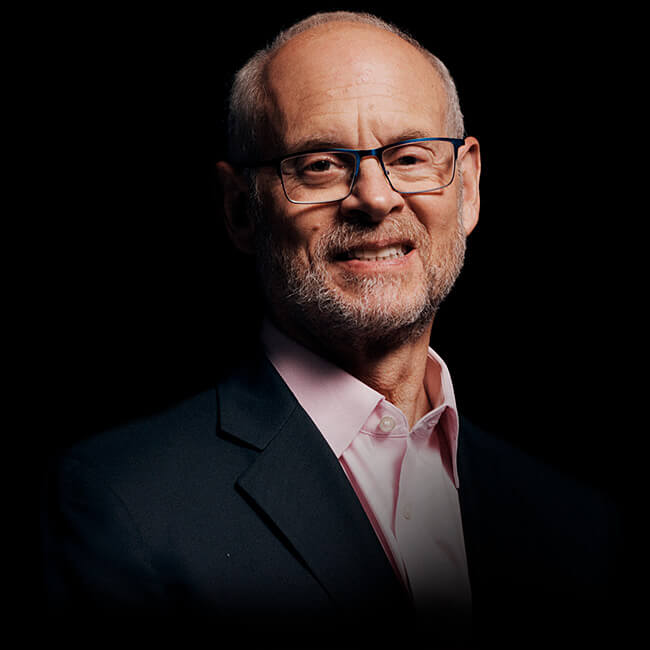 Jay Winuk
Co-founder, 9/11 Day, lost his brother Glenn on 9/11.
#IWILLFOR911DAY
#IWILLFOR911DAY
SHARE YOUR
9/11 DAY GOOD DEED
#IWillfor911Day
What Will You Do
for
9/11 Day?
GOOD DEEDS
GOOD DEEDS
GOOD DEEDS
Inspire your children and students

to do good deeds

Free lessons and resources for parents and teachers

Request more Information