9/11 Day Co-Founders Jay Winuk and David Paine.
Our
Story
9/11 Day was created shortly after the September 11th terrorist attacks by David Paine and Jay Winuk. David and Jay wanted something good to come from the loss of so many lives in the 9/11 tragedy, including Jay's younger brother, Glenn, an attorney and volunteer firefighter who was killed while responding at the World Trade Center.
They began with a simple idea:
Let's take back the day by turning the anniversary of 9/11 into a day of doing good.
MEET OUR LEADERS
REDEFINING
THE DAY
Thanks to the support of many others in the 9/11 community, 9/11 Day has transformed September 11 into the largest day of service in America, officially recognized under federal law.
More than 30 million Americans and others participate, dedicating time each 9/11 to helping others in need, and rekindling the spirit of unity that brought Americans together in the days following the 9/11 tragedy.
read our impact report
Never forget
Never forget
Never forget
Cait Leavey lost her father, Joe, a FDNY lieutenant, when she was 10.
Keeping the Promise
to Never Forget
By inspiring millions of Americans and others to volunteer, donate to charities, and perform other good deeds and acts of kindness, 9/11 Day has become a positive and appropriate ways for Americans to annually keep the promise to "Never Forget" those killed and injured on 9/11, as well as the many who courageously rose in service in response to the attacks – first responders, recovery workers, and volunteers – along with members of our military.
Rekindling a spirit of

unity in America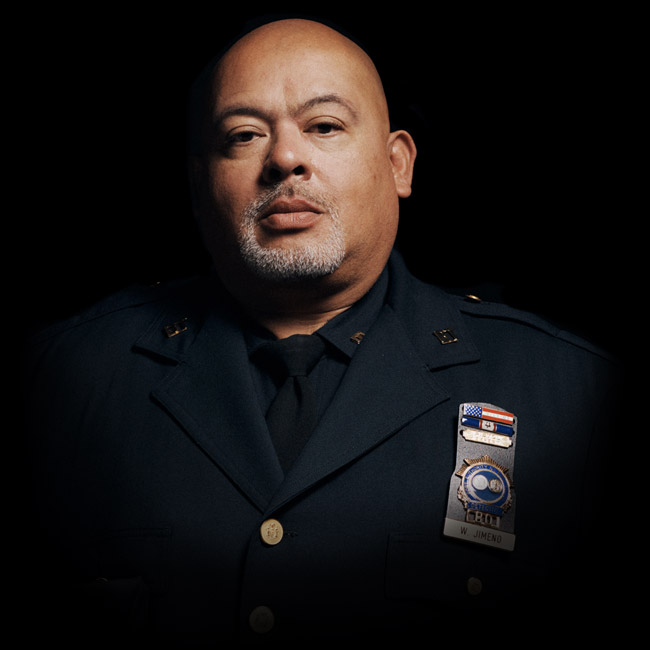 Will Jimeno
Police officer and 9/11 survivor.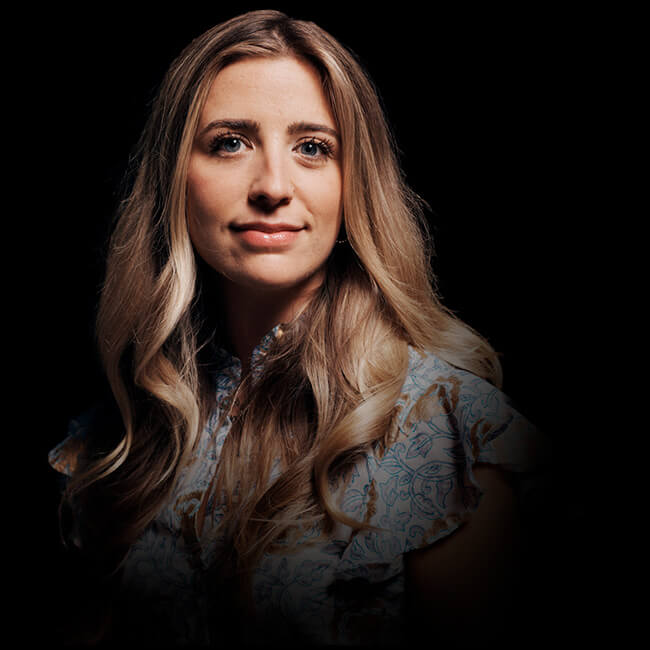 Cait Leavey
Lost her father, an FDNY firefighter, on 9/11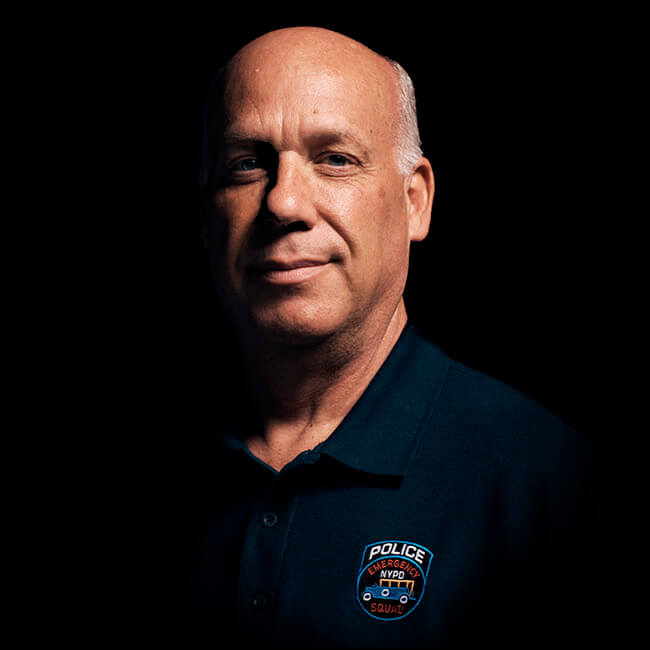 Scott Strauss
Police officer and 9/11 rescuer.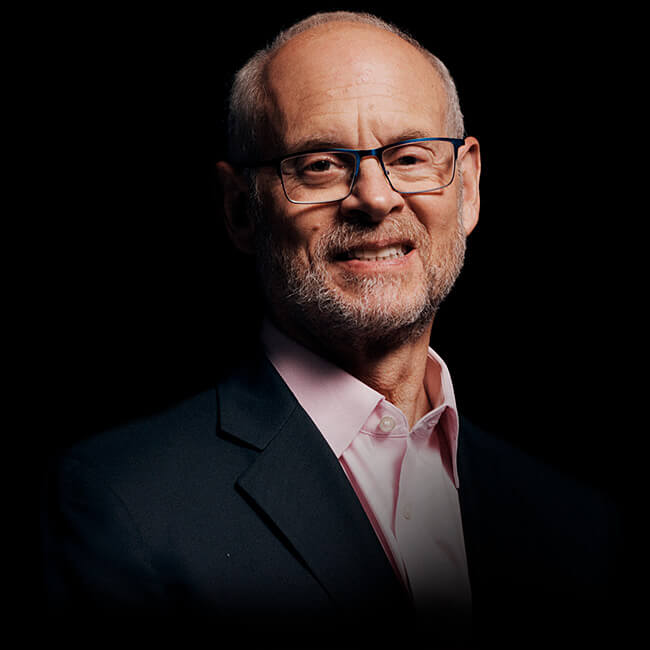 Jay Winuk
Co-founder, 9/11 Day, lost his brother Glenn on 9/11.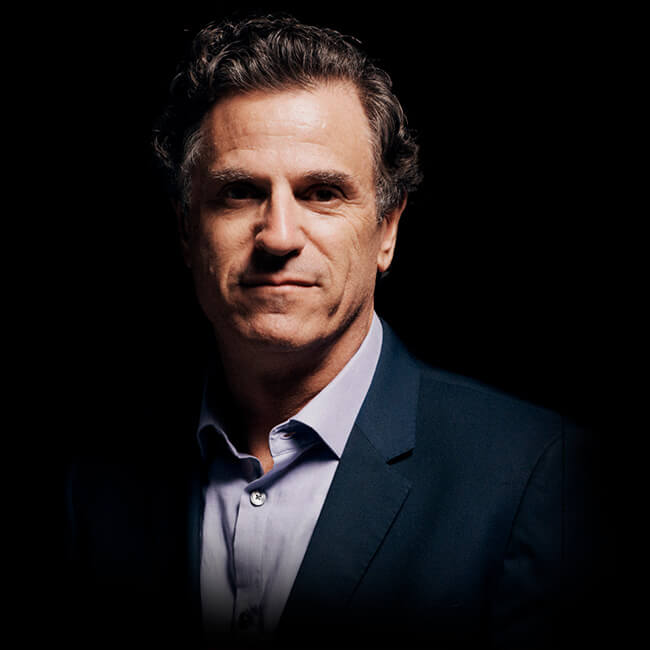 David Paine
Co-founded 9/11 Day to promote unity in America.
Thomas Howard
Born on September 11, 2001
See all videos
MOBILIZING VOLUNTEERS
FOR HUNGER RELIEF
In cities all across the nation, 9/11 Day organizes large-scale volunteer service projects, called Meal Packs, that mobilize thousands of volunteers who together assemble millions of nutritious meals for Americans at risk of hunger. 
LEARN MORE
Teaching
Teaching
Teaching
TEACHING CHILDREN
ABOUT 9/11 DAY
In tens of thousands of classrooms across the country, teachers are utilizing free lesson plans provided by 9/11 Day to help explain what happened on 9/11 to children in constructive ways.
Beyond the historical facts of the event, our nation's educators are teaching their students about the extraordinary spirit of unity and compassion that arose in response to the 9/11 tragedy, and then inspiring young people to plan and do good deeds in tribute.
learn more
What Will You Do for
9/11 Day?
---