Back to List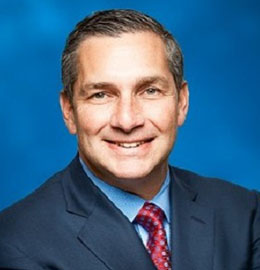 Tom Michaud
Board Director
Tom is Chairman and Chief Executive Officer of the investment firm, Keefe, Bruyette & Woods (KBW). On September 11, 2001, KBW lost 67 employees in the terrorist attacks at the World Trade Center in New York City.
Prior to becoming Chairman and CEO, Tom served as President since 2006, and Vice Chairman and Chief Operating Officer since 2001. Under Tom's leadership, KBW has become one of the leading investment banks to the financial services industry. The company is regularly recognized for its leadership in mergers & acquisitions, capital raising, equity research and equity sales and trading and is considered one of the premier specialist investment banks in the nation. Tom maintains strong personal relationships with leading industry executives, policy makers and institutional investors and has been instrumental in executing many of KBW's largest transactions.
In 2013, Tom led the firm's merger into Stifel Financial Corp. KBW is now a wholly owned subsidiary of Stifel and Tom serves as Senior Vice President and is a member of Stifel's Institutional Group Management Committee. Tom is a graduate of Middlebury College and earned an M.B.A. from the Stern School of Business at New York University. He currently serves on the Board of the Foreign Policy Association of New York and the Board of Leaders of the Marshall School of Business at the University of Southern California. He is a past Member of the Greenwich Town Meeting and a past Board Member of the Greenwich Chapter of the American Red Cross and the Middlebury College Capital Campaign Committee.