Resources FOR Parents and Families
TEACH YOUR CHILDREN ABOUT
UNITY AND SERVICE
---
HERE'S HOW TO
GET STARTED
---
IF AGE APPROPRIATE, consider watching together
the short videos from our 9/11 Ambassadors.

Each tells the story o f 9/11 Day from a different and compelling perspective.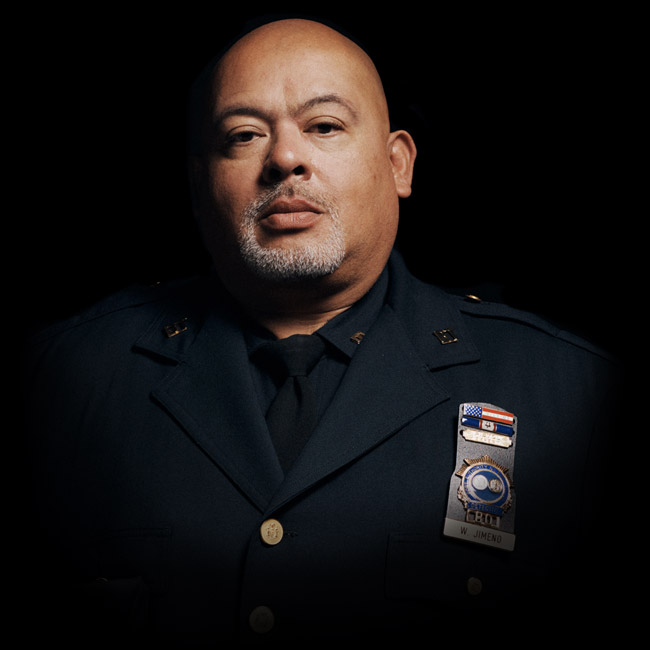 Will Jimeno
Police officer and 9/11 survivor.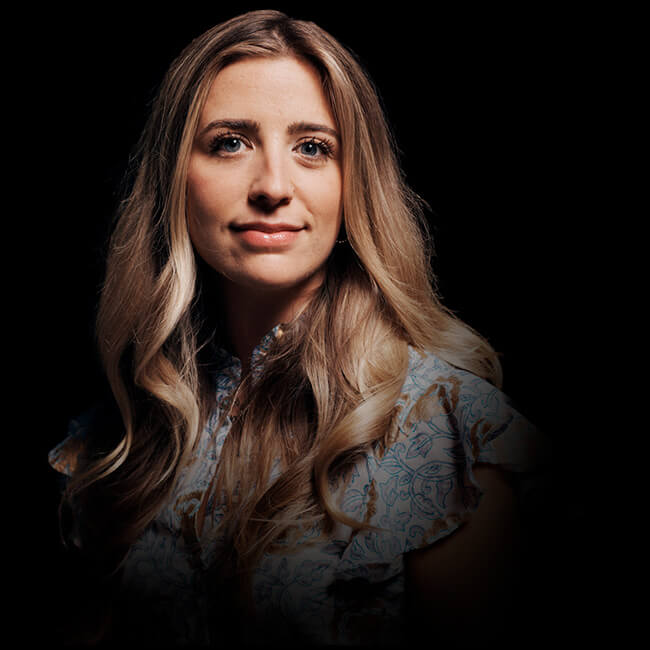 Cait Leavey
Lost her father, an FDNY firefighter, on 9/11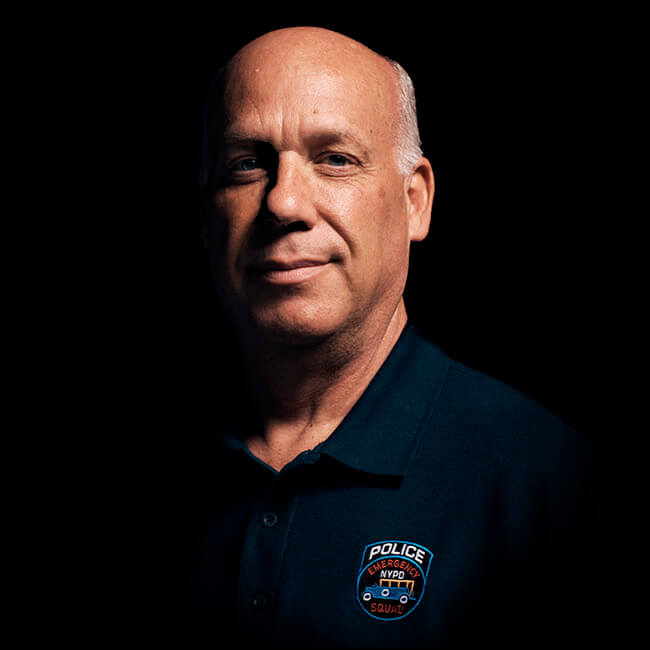 Scott Strauss
Police officer and 9/11 rescuer.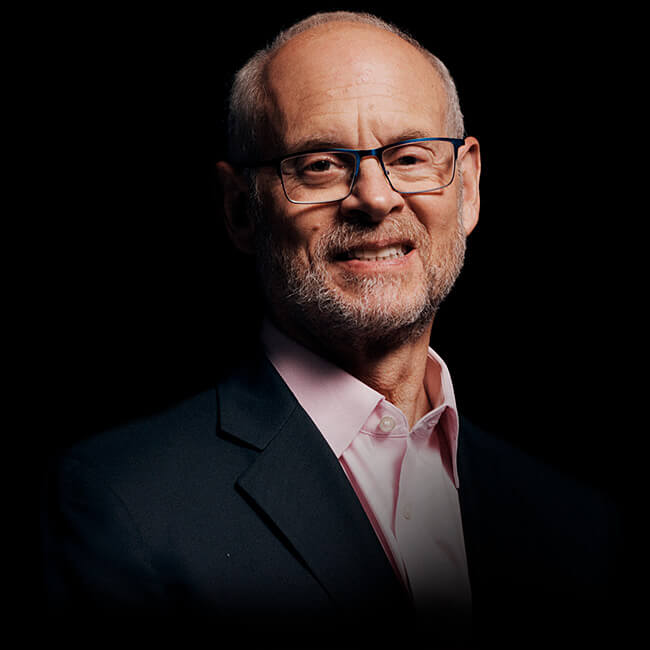 Jay Winuk
Co-founder, 9/11 Day, lost his brother Glenn on 9/11.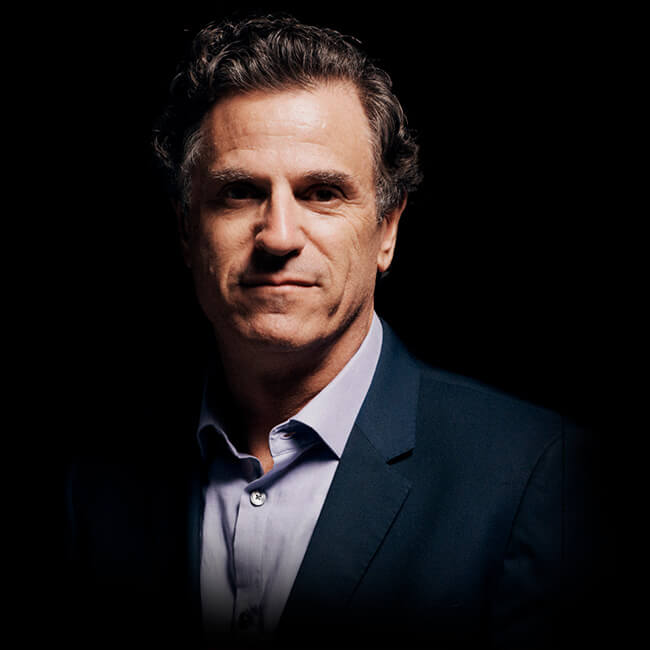 David Paine
Co-founded 9/11 Day to promote unity in America.
Thomas Howard
Born on September 11, 2001
See all videos