Resources for Teachers
Inspire Students to Participate in
9/11 Day
Teachers
Teachers
Teachers
---
HERE'S HOW TO
GET STARTED
2
Review our 9/11 Day Lesson Plans: tailored by grade level, developed to support CASEL- social-emotional learning framework, Common Core literacy standards and C3 framework standards for social studies.
6
Draw inspiration from these 9/11 Day "Ambassador Videos"
(Designed for students at the high school-level and above)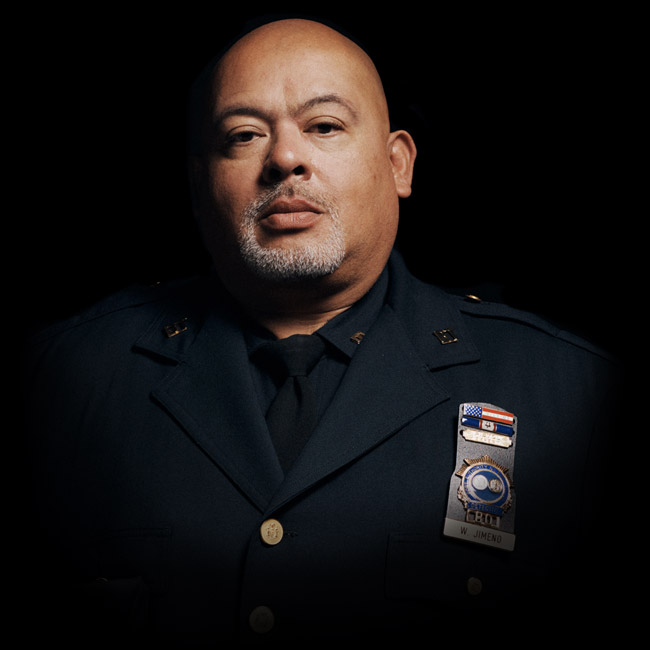 Will Jimeno
Police officer and 9/11 survivor.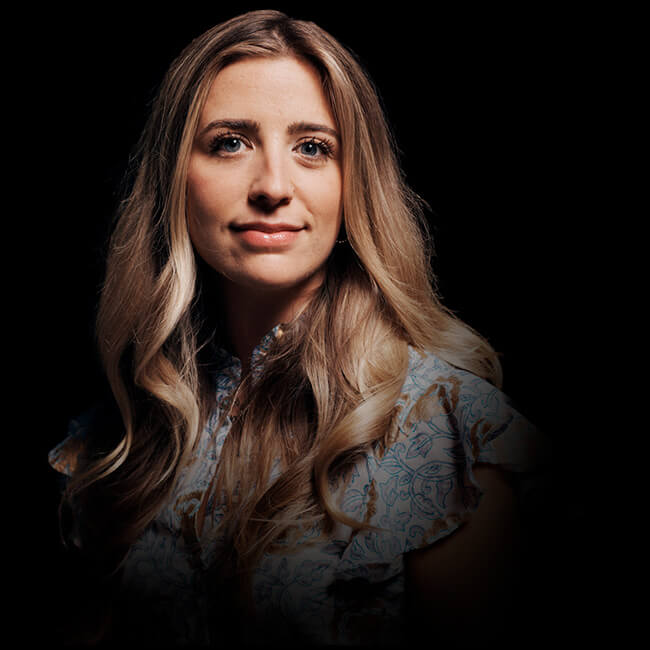 Cait Leavey
Lost her father, an FDNY firefighter, on 9/11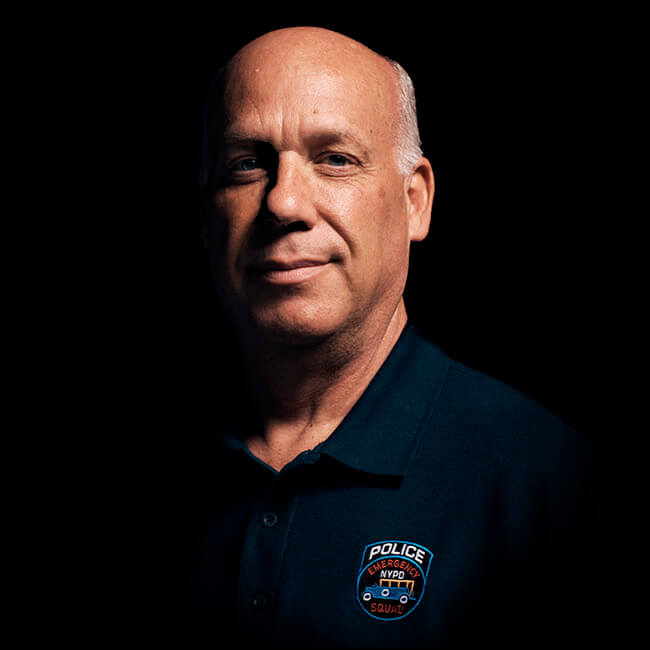 Scott Strauss
Police officer and 9/11 rescuer.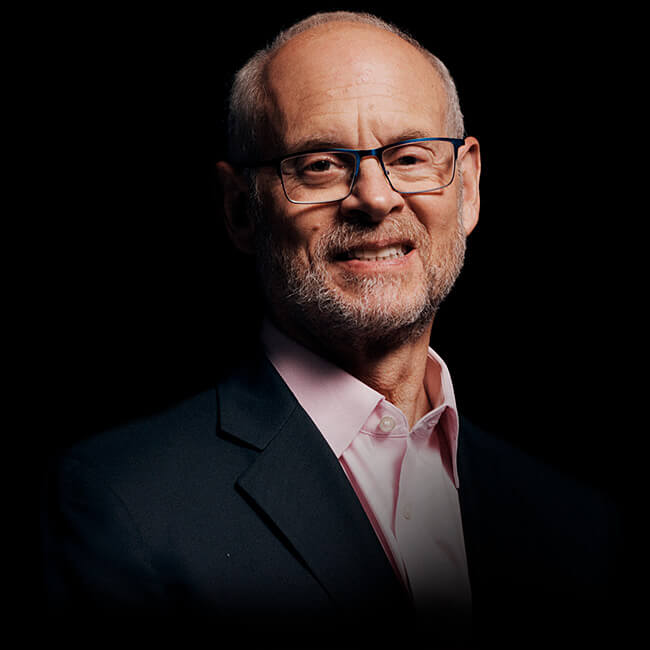 Jay Winuk
Co-founder, 9/11 Day, lost his brother Glenn on 9/11.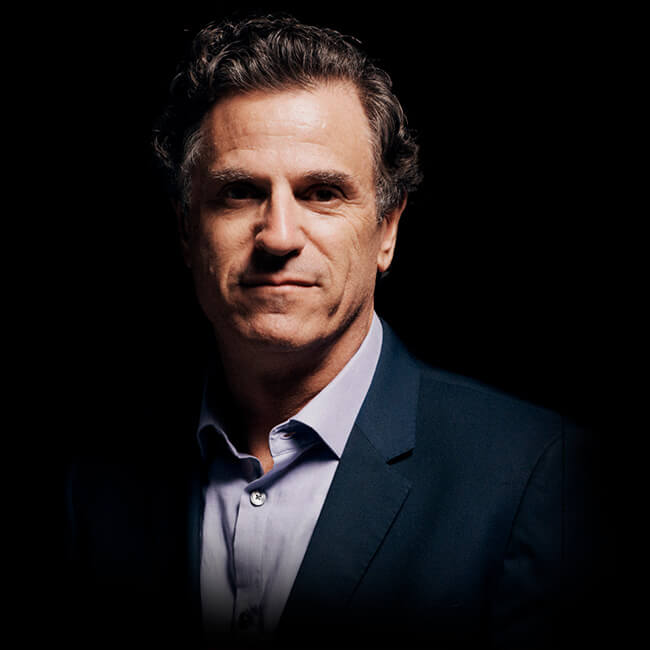 David Paine
Co-founded 9/11 Day to promote unity in America.
Thomas Howard
Born on September 11, 2001
See all videos
NOTE TO PARENTS AND MENTORS!
These videos include real, compelling and personal recounts about the events of 9/11. Teachers are advised to watch them first for age appropriateness, before showing them to your students.
---
---